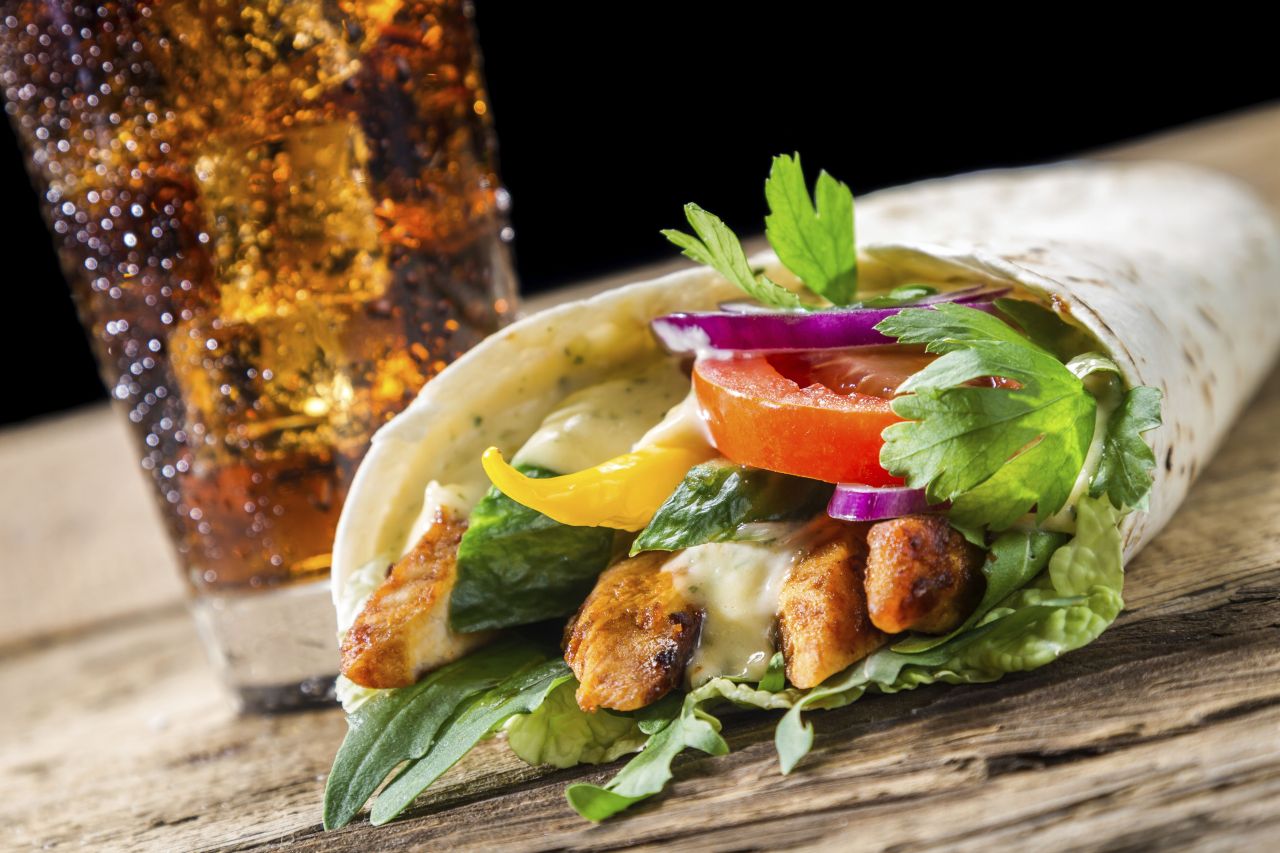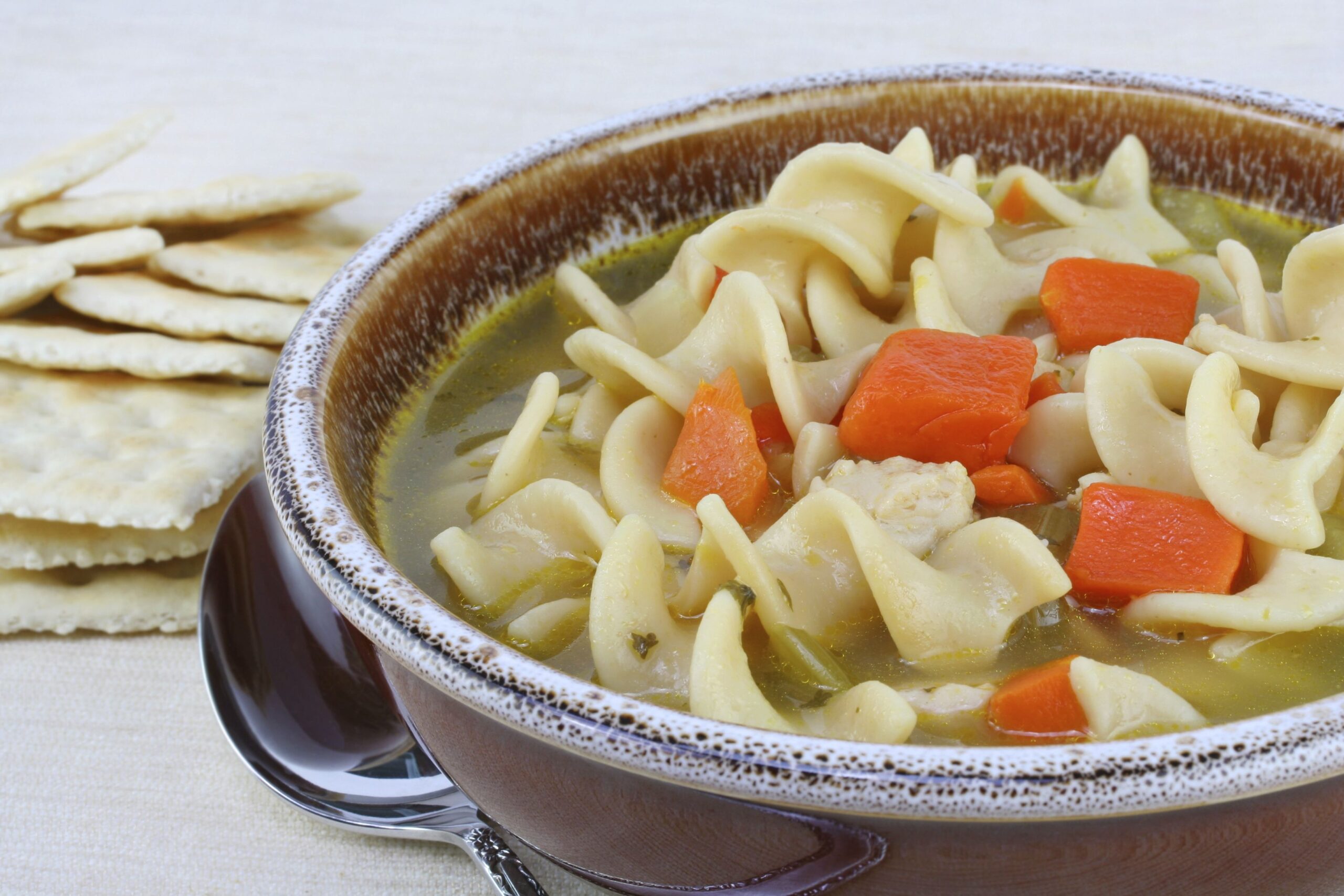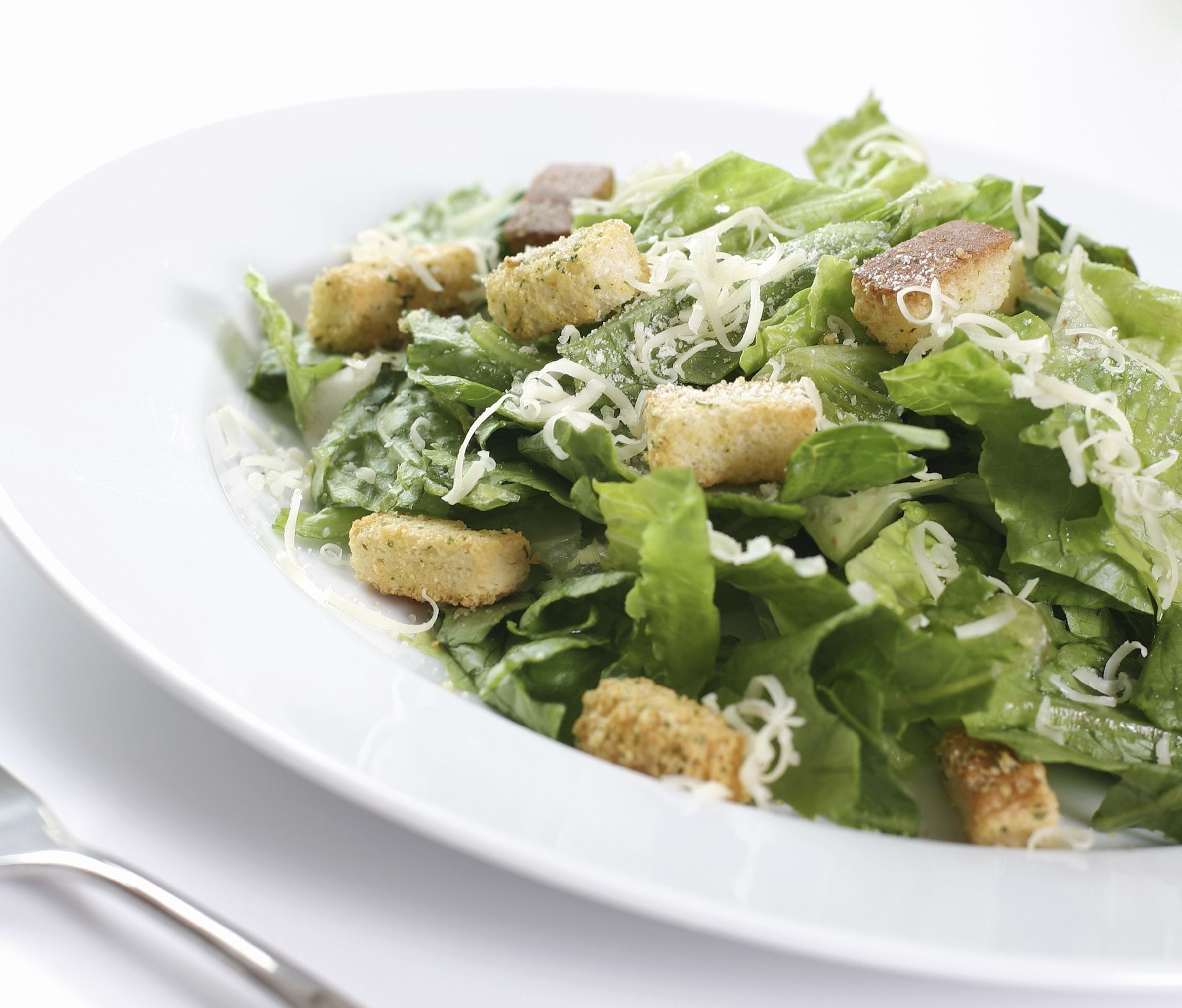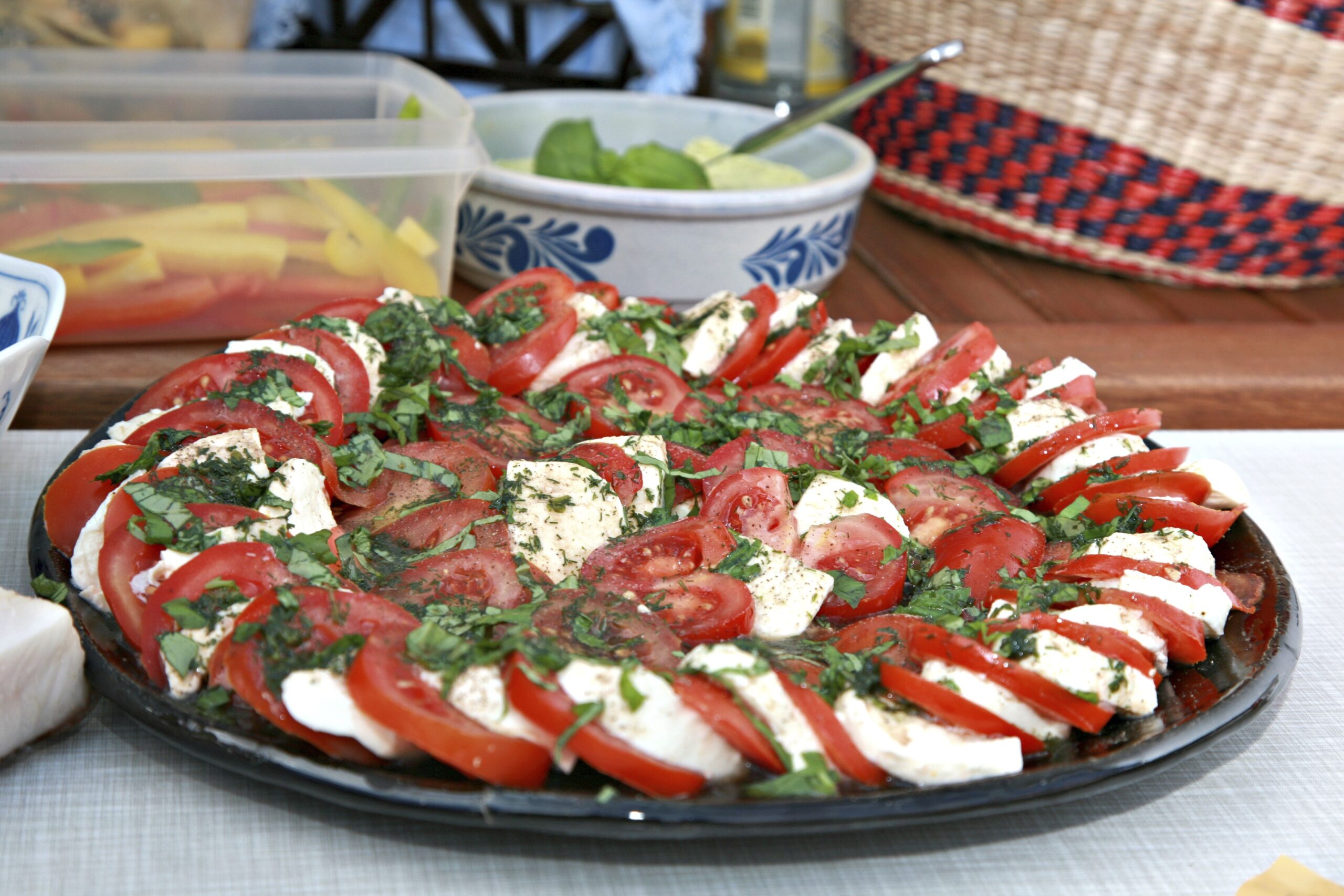 ORDERED. DELIVERED. Delicious.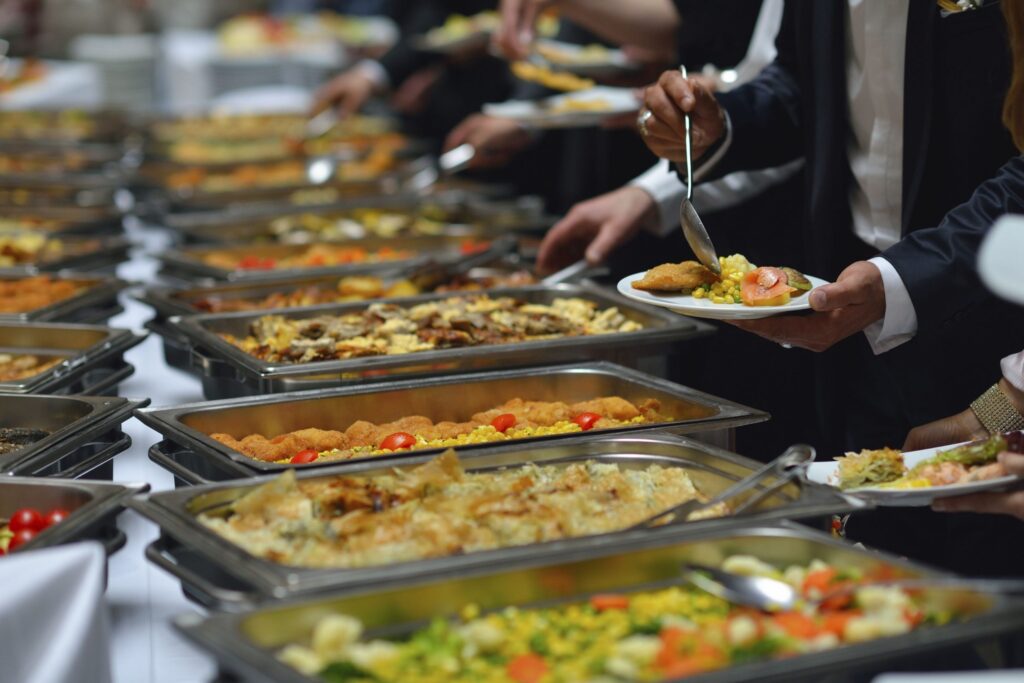 Let's talk
Catering
Catering for your office meetings of a group of 10 to building wide events. Continental breakfast and hot coffee in the morning, sandwich trays, salads, soups, and hot entrees for lunch, and even snacks and beverage service is offered throughout the day. One call and we take care of everything for you.
Learn more →
Quality, variety and promptness is our hallmark
Dependable catering service
Complete range of catering services to meet your unique needs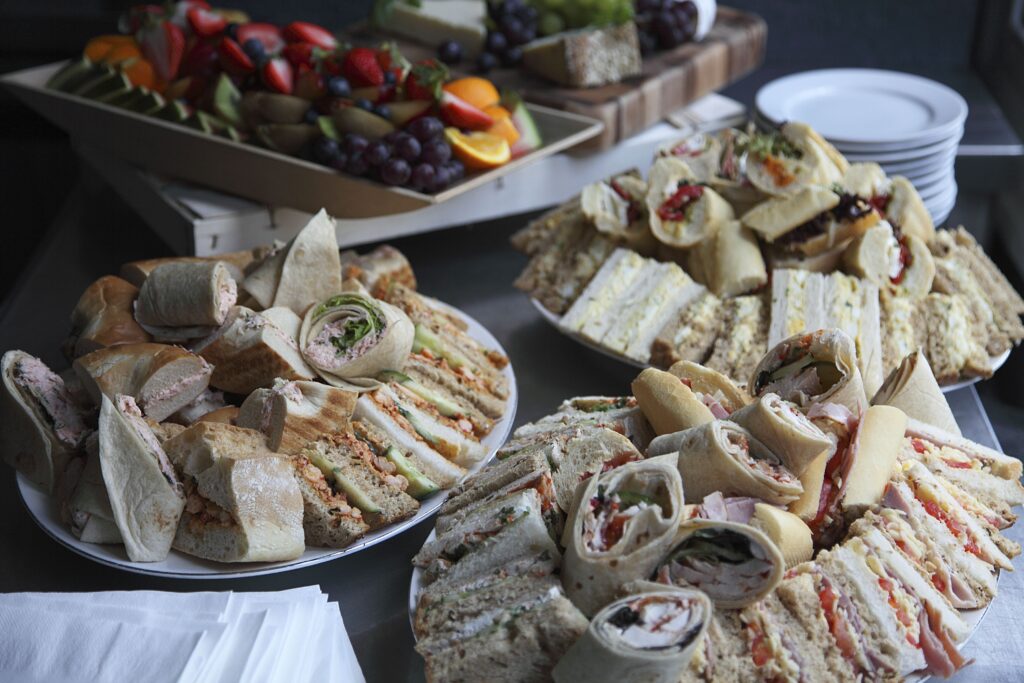 "I use Paniniz for catering all the time… "
I use Paniniz for catering all the time and found that their catering staff and all the rest of the talented people are amazing! The staff are very professional, timely delivery and most important the food is awesome!!! The service is impeccable! I would not want to use any other restaurant for my catering needs!

Lunch Cafe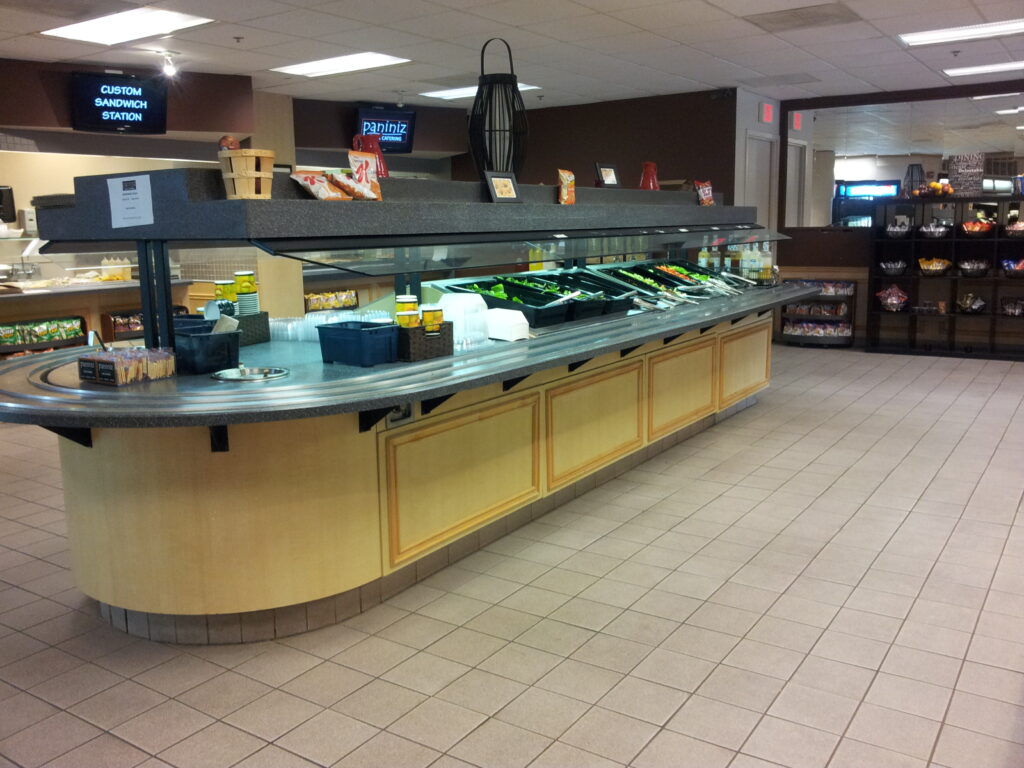 Paniniz Cafe at 4 Radnor Corporate Center
Weekday 11:30am-1:30pm
Open every weekday for lunch, snacks, and beverages. Paniniz Cafes serve the Radnor Corporate Center community and the surrounding suburban neighborhoods.
Learn more →
4 Radnor Corporate Center, Radnor, PA 19087
info@paniniz.com
(610) 822-3422
(610) 822-3530